I have spent 2 different winters living in their midst and one autumn. The goal is to cover their lives through the course of various seasons and make a comprehensive documentary about their lives.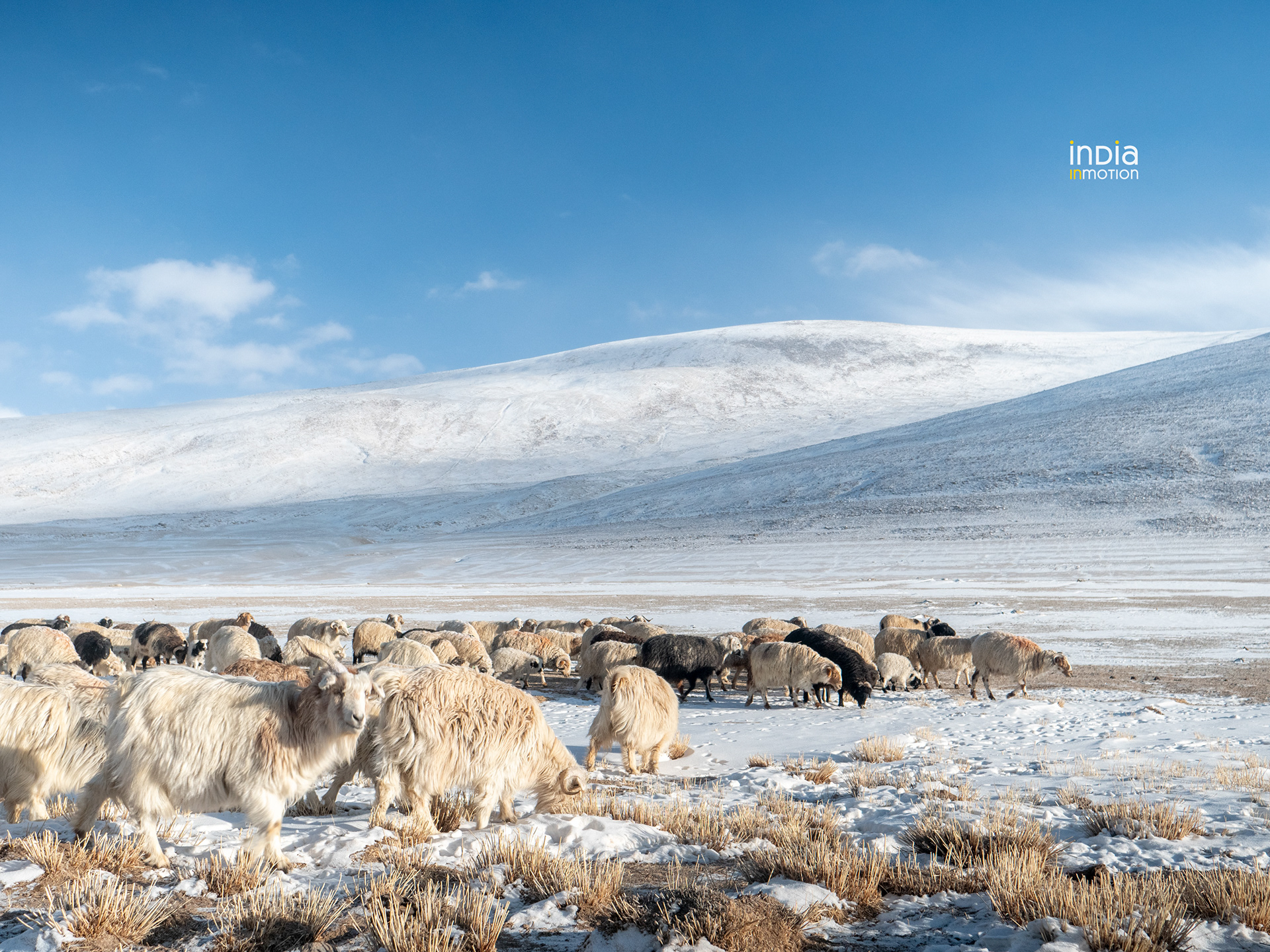 All these experiences are captured and shared a short series of videos on my Youtube channel.

All my work is made possible through the generous support and encouragement from my viewers.  Please consider supporting me on Patreon if you can.